THE #1 APP TO LET YOUR FAMILY AND FRIENDS KNOW WHERE YOU ARE!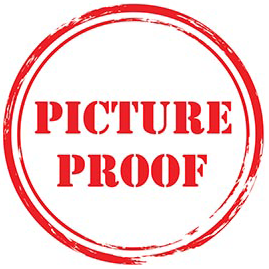 Easy and fun to use!
Open the app, take a picture, and voila, the address, date and time are displayed directly on the image.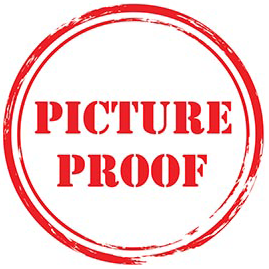 Perfect for travelers.
Make photos that show your current location, date & time. Perfect for when you are travelling, whether at home or abroad.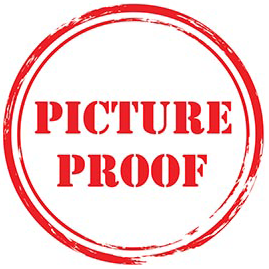 No adds or subscription
Only one time fee of $0.99. App does not save any data or personal information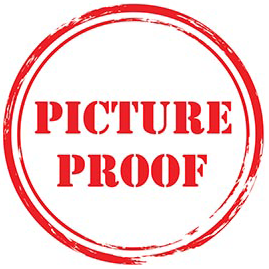 Support
Requires iOS 11.0 or later. Compatible with iPhone and iPad. Device Rotate (Portrait / Landscape).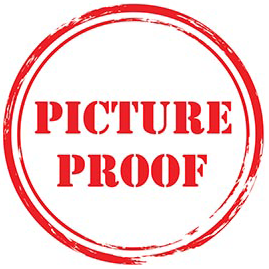 Are you lost?
Take a selfie on the spot and the address info is now on the photo to send to your family and friends.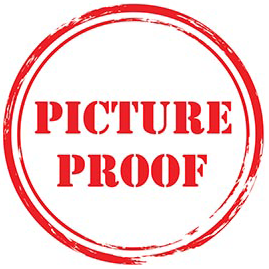 Share.
Easy to share photos on social media, email or message.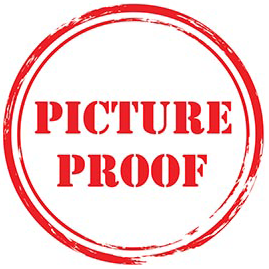 Do you need prove?
In some countries, it can actually be used as evidence during legal proceedings or with law enforcement.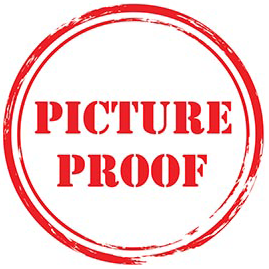 Available in many languages.
Available in English, Dutch, French, German, Hebrew, Italian, Japanese, Korean, Portuguese, Russian, Simplified Chinese and Spanish – by official translators.